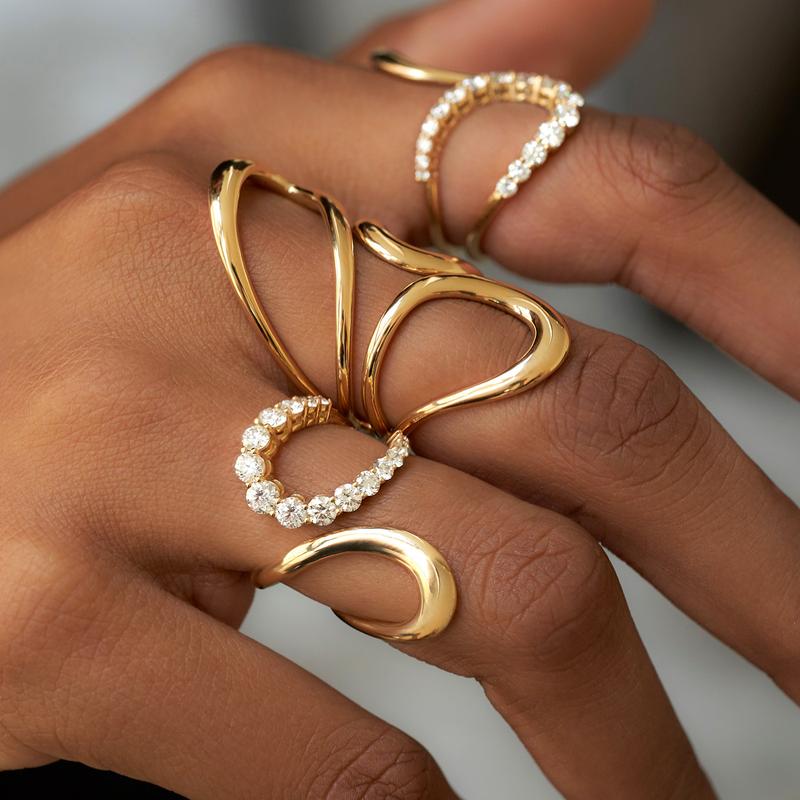 December 5th
Join us for a trunk show with Melissa Kaye!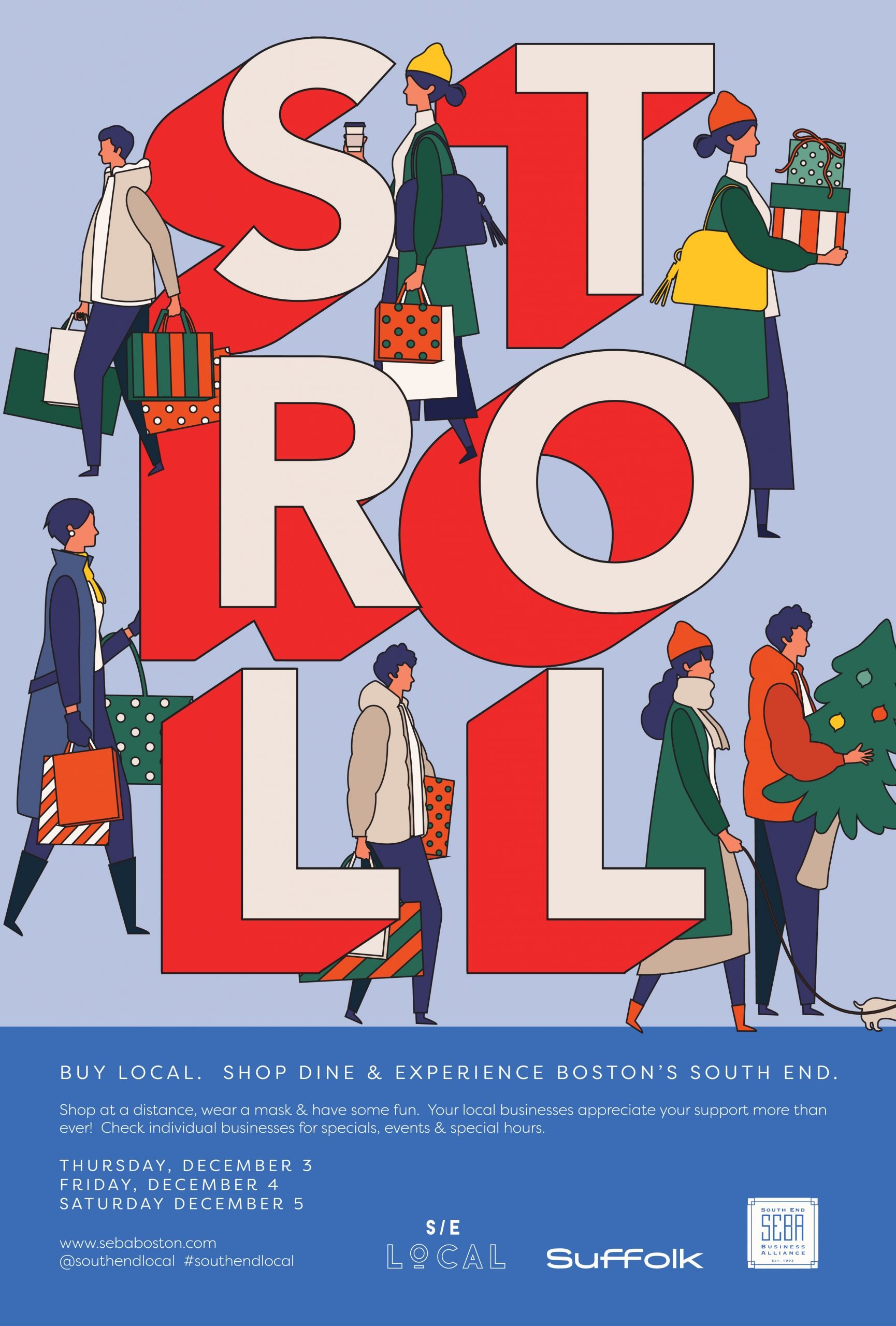 December 3rd, 4th, & 5th
The South End's biggest event of the year! Shop and dine your favorite local shops and restaurants with special promotions and prizes. This year it's 3 days of Holiday cheer!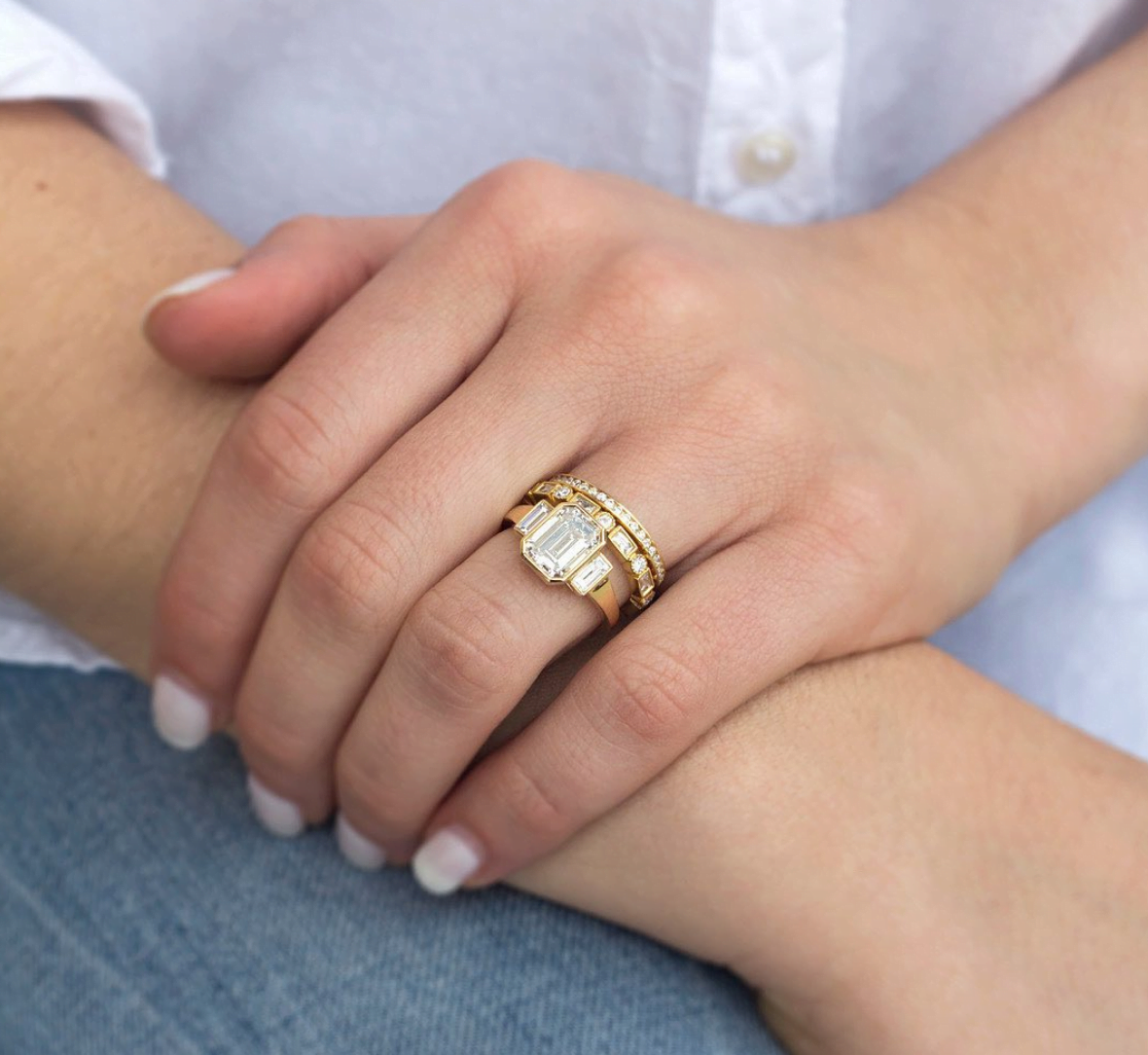 October 13th - 20th
Join us for a @singlestonela Trunk Show ? Tues 10/13 – Tues 10/20 ✨ Single Stone uses antique stones in their bridal & fine jewelry lines for a raw, understated elegance. Single stone also specializes in re-setting heirloom stones into their thoughtfully designed jewelry pieces. Text us to […]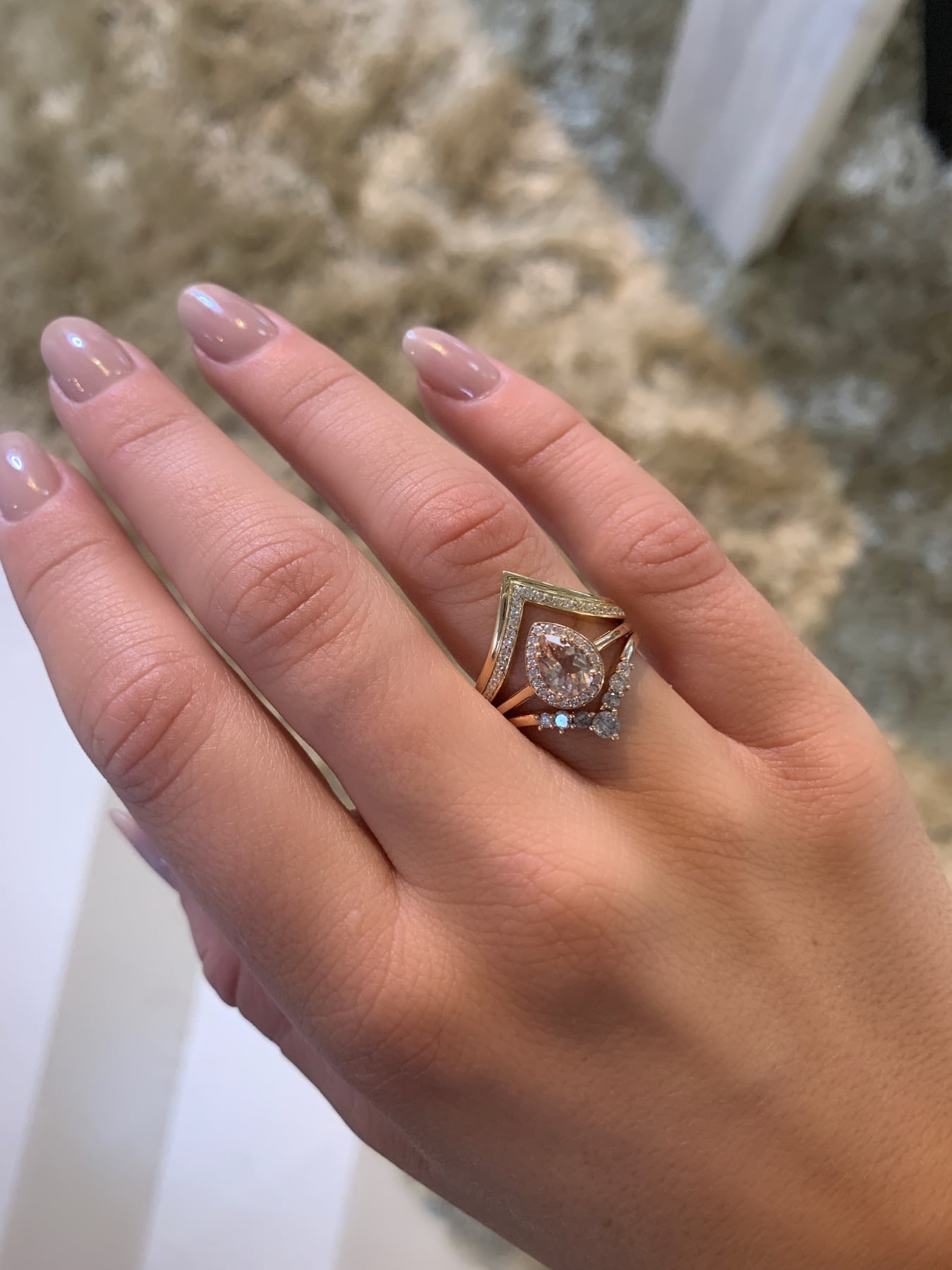 October 29th & 30th
Anna Sheffield uses alternative stones in classic, yet edgy designs, making her jewelry unique and wearable. We love how her stacking bands totally change the look of any ring stack and can't wait to see what cool rings she sends to Boston. Anna will be sending […]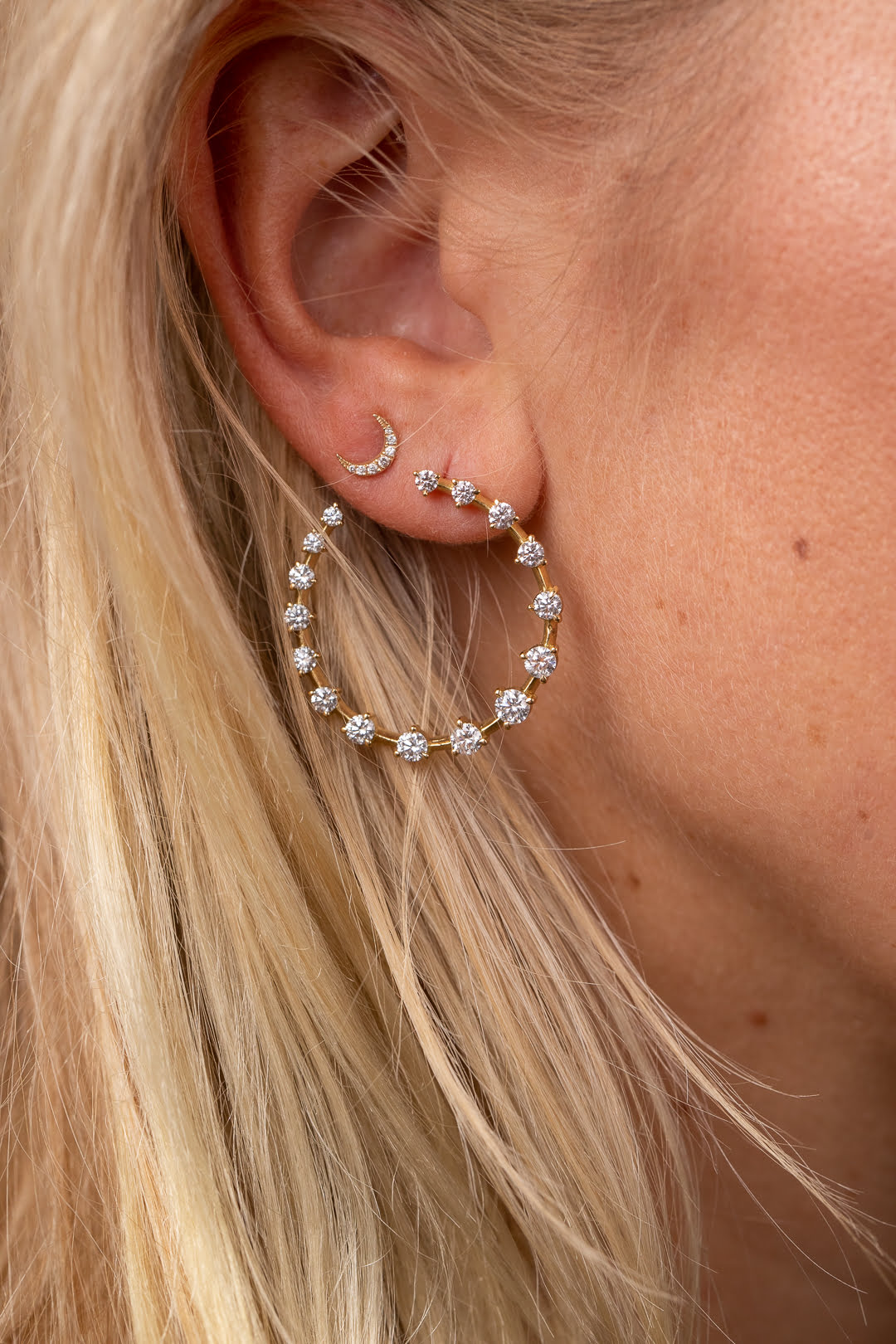 November 20th & 21st
Stay tuned for more info!
December 19th
A Mug Club Members only event. Shop with us and get your 2020 Mug Club t-shirt! More details to come.
Join us for a conversation with Melissa Kaye on Instagram Live! Melissa's pieces are powerful, easy to wear, chic, and always carry a bit of the unexpected. We will talk to Melissa about how she made the switch to jewelry design from a career in finance, [...]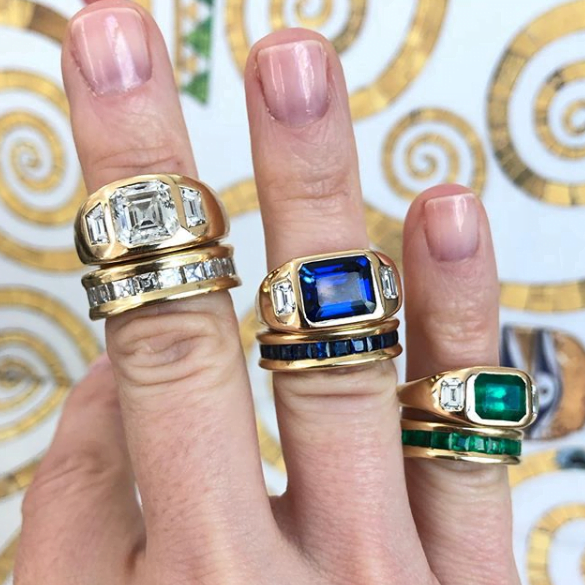 We're going LIVE with Brent Neale! Wednesday, April 29th at 7 PM Join the conversation by following us on Instagram: @mflynnjewelry & tune into our IG Live with Brent. Brent Neale's colorful and whimsical jewelry is the perfect combination of fun and sophisticated. We will talk [...]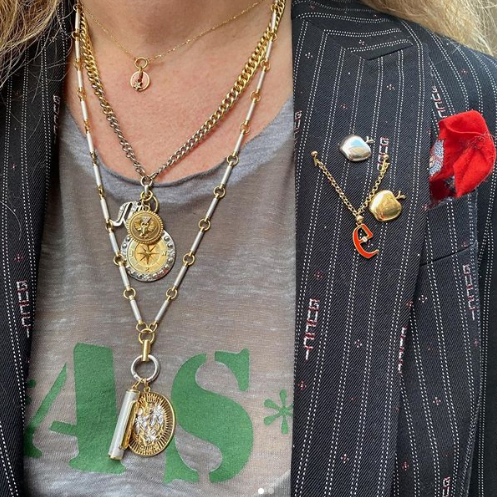 We're going LIVE on Tuesday, April 21st at NOON with Beth Bugdaycay of Foundrae. Follow us on Instagram to join the conversation: @mflynnjewelry. Join us for a chat & trunk show with Beth Bugdaycay of Foundrae. Foundrae creates modern heirlooms that tell your story. With buildable [...]